Second Story
Wow! This year is almost over. Can you believe summer is just around the corner? Second grade has had a very successful and exciting year. We are finishing our studiesby taking a look at measurement with area, capacity, weight, and mass. We are also really digging into "real world" word problems in Math. In Social Studies weare learning more about the choices and decisions we make while buying, saving,and spending. We will also be discussing producers and consumers. In Language we are rapidly learning many adjectives and adverbs. Science hasus finishing off our unit on animals and buzzing on into life cycles!
We have some very exciting thingsgoing on here at Bassetti the last few weeks of school. We will be taking atrip to the Abilene Zoo! We will leave for our adventure on Tuesday, May 21st. Pleaselook in your child's folder for more information. We are going to have our PE Field Day on Friday, May 24th, starting at 8:30.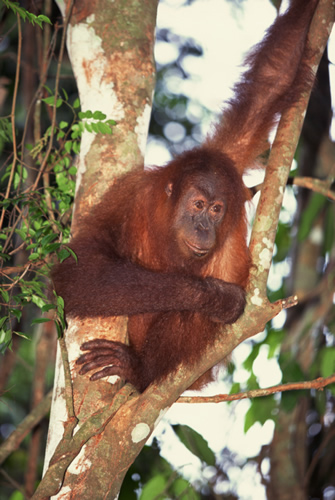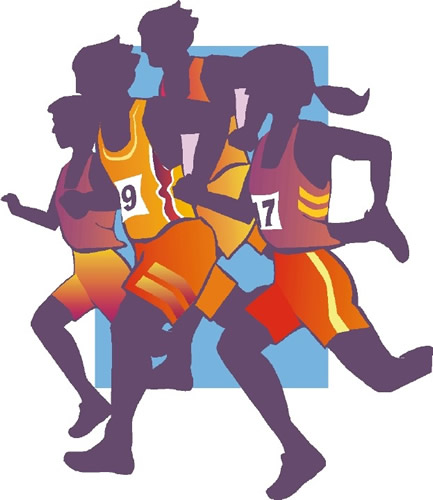 Midnight Madness will be Friday, May the 17th here at Bassetti. Keep reading,reading, reading! Remember to keep reading all summer long, too! You can find great books at our Abilene Public Library. It would also be helpful to keep practicing those basic math facts.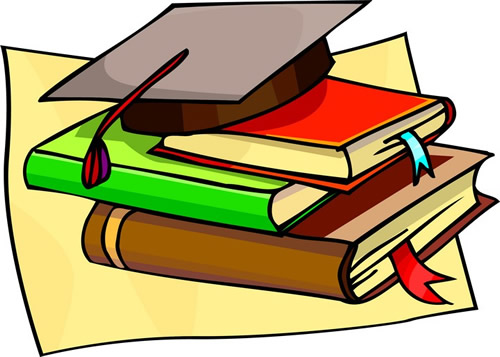 We would like to thank all of you again for your support and encouragement throughout the year. We hope you andyour family have a wonderful summer! See you in August!
2nd GradeTeachers
Ms. Garcia, Mrs. Boswell,
Ms. McCoy, Mrs.Volirakis, and Mrs. Woodall