KindergartenKorner
Dear Parents:
This year hasflown by and your children are ready for 1st grade. This month we have several things planned toend our wonderful year. Watch forreminders in your child's backpack. Thank you for sharing your precious child with us this year. We hope that you have a wonderfulsummer.
BassettiKindergarten teachers
Themes:
Mother's Day
Frog andTurtles
Pirates
AuthorStudies
FieldTrips:
May Farm-Wednesday, May 8th
Rose Park:Monday, May 20th
Field Day- Wednesday,May 22nd
Splash Day-Friday, May 24th
Graduation-Wednesday, May 29th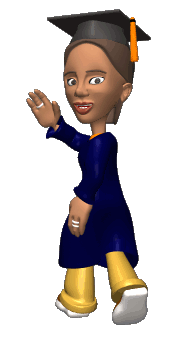 Levario:8:30-9:00
Owens: 10:00-10:30
Reed:12:30-1:00
Henderson1:00-1:30
Roemisch1:30-2:00
Splash Day
We need your help for this fun andexciting tradition. Watch for a note onwhat you need to bring and what your child needs to wear.